With the goal of minimizing the spread of COVID-19 and ensuring the safety of its employees, TPM Group has opted for teleworking as the best solution given the current situation.
This citizens' decision places, in priority, the general interest and the security of Tunisians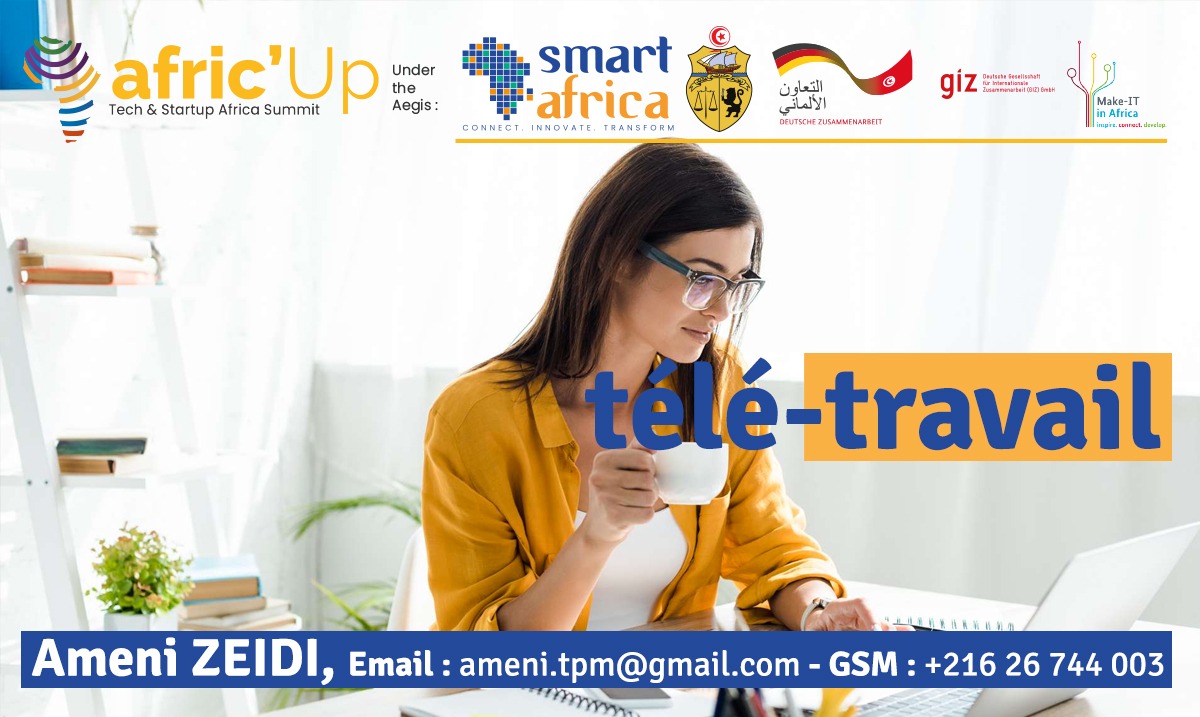 All of our teams can be reached by email and mobile phones.
For more information, please contact :
Ameni ZEIDI
Email : ameni.tpm@gmail.com
GSM : 00216 26 744 003
TPM Group remain at your disposal if you have any questions.