Are you an « early stage » owner?
Do you want to attract new investors?
You need funding to grow your project?
12During the Heads of States Summit which were held in Kigali in May 14, 2019 at Transform Africa, it was decided to entrust Tunisia to put forward an event, which is Afric'Up, dedicated to innovation, entrepreneurship and the promotion of the talents of African Youths to the eyes of the world.
This decision places Afric'Up at the heart of the Smart Africa Alliance's agenda and strategy, in order to support the emergence of future African champions by promoting skills, creativity and success stories.
Afric'Up – Africa Startup Summit in Tunis, will take place on 24 & 25 September, it is the return of the largest event related to innovation and African Tech, under the aegis and invitation of the Tunisian Government, Smart Africa Alliance, GIZ & Make IT.
This year, conferences and workshops led by more than 150 speakers and renowned investors will focus on the theme « Smart Cities & Open Innovation in Africa, what opportunities for startups? ».
And within this framework, we offer you an experience for a training and preparing you to pitch before a jury in our event. The jury will be composed of one or more investment funds that are engaged in African entrepreneurial dynamics.
he selected startups will also have the opportunity to meet investors, multinational executives, financial institutions, experts, incubators, government officials, policy makers from the African continent and internationally.
Meet people from a wide range of sectors and connect with other talented startups from Africa and other continents. In particular, several European startups from the African diaspora.
Afric'Up Pitch goal is to liberate the African entrepreneurial potential while highlighting the best and most innovative entrepreneurs and startups in Africa but also creating markets for those in seed phases.
This year, Afric'Up Pitch will reward the best African startup while giving great importance and visibility to female startups.
Participation in the Competition is open and free to all startups of African and Tunisian nationalities.
afric'Up Pitch in partnership with MIX Learning – Executive Education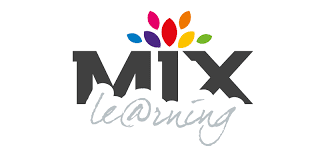 Advantages :
1-Participation at Afric'Up Pitch Challenge, Sept 23th and 24th 2019
2-Online coaching and training via Conference Call by Mix Learning
3-Startup pitch pass is offered
4-Access to Afric'Up Connect Tools : B2B Matching solution
5-Access to Exhibition Spaces outside and inside the hotel (Tent, Lobby, Mezzanine)
6-Access to Afric'Up Startup stage : connecting startup and investors
7-Meals and beverages are presented by the sponsor for on September 22nd-23h of 2019
8-1 Coffee break, 1 lunch a day during the days of the event on September 24th-25th of 2019
9-Access to Afric'Up Beach party, on Sep 26th, 2019 at Coco Beach Ghar Elmelh from 8:00 am to 17:00 pm
10-Access to Afric'up Awards 'Diner Gala' dedicated for the Award ceremony, Sep 24th, 2019 from 20:00 pm to 22:30 pm (Oya room at Laico Hôtel)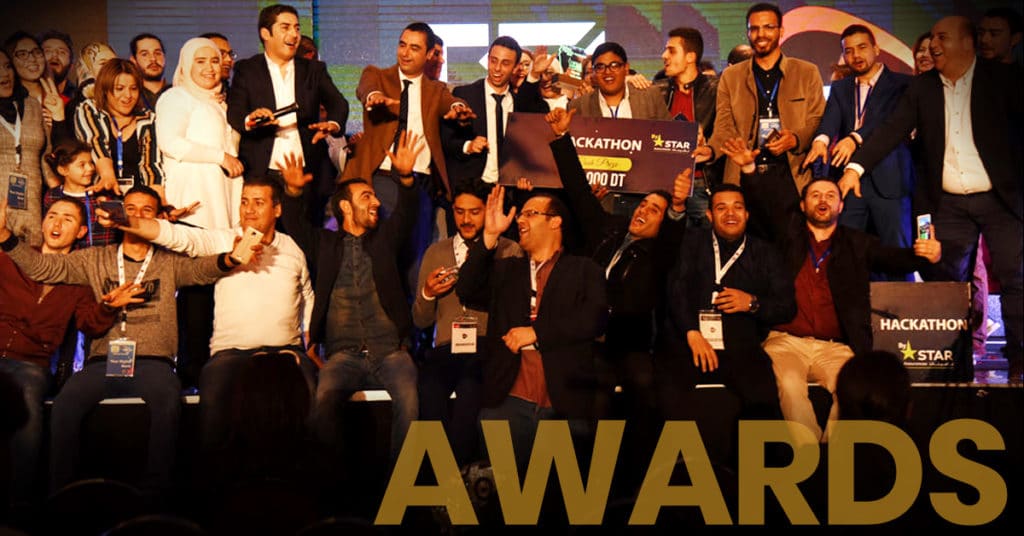 A highlight moment during these two days event , the Afric'Up Dinner Gala invites you to celebrate digital Africa through an exceptional gala evening.
Afric'Up Gala Dinner will be a great occasion to discover the culture and traditions of Tunisia and also our African guests around musical animation and spontaneous networking.
In a cozy, warm and festive atmosphere, the Afric'Up Gala Dinner will allow the main actors of the African digital scene to meet and exchange with our participants and guests. A perfect recipe for a networking evening to make your business and digital network grow. During this ceremony several prizes will be awarded.
Why sponsor Afric'up Pitch?
1-Access to the best talents: As a sponsor, you have exclusive access to the talents that every recruiter dreams of. Young startuppers whose passion and curiosity are deep and honest and go far beyond the distorted appearance of a CV.
2-Variety of participants' profiles lead to very rich and innovative projects.
3-Give your company a dynamic image and show your openness, your potential to innovate and your ability to listen to the market.
4-Encourage the next generation.