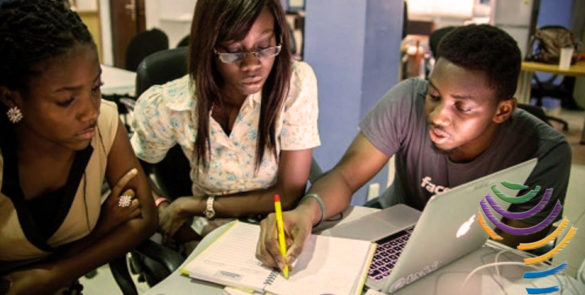 The Africa TechUp Tour is an event co-organized by Hackafrica association, Rintio company with the support of Afric'Up. The Africa TechUp Tour is a series of Hackathons in sub-Saharan Africa, more precisely in all the capitals of the ECOWAS zone, which will take place during the first half of 2020. The best projects will be invited to Tunis during Afric'Up in September. More than 3000 cumulative participants, more than 30 viable projects created, more than 60 startups supported, between 120 & 300 participants in each event.

The events are preceded by a 4-month training phase in coding and artificial intelligence. On site, the duration is 9 days : 7 Days of Bootcamp in immersion and 2 Days of Hackathon.

Cities 2020 : Dakar, Nouakchott, Lomé, Cotonou, Kana, Lagos, Ouagadougou, Niamey, Bamako, Abidjan, Brazaville, Libreville, Kinshasa. Successful candidates will be able to participate in the Afric'Up Pitch and all activities.