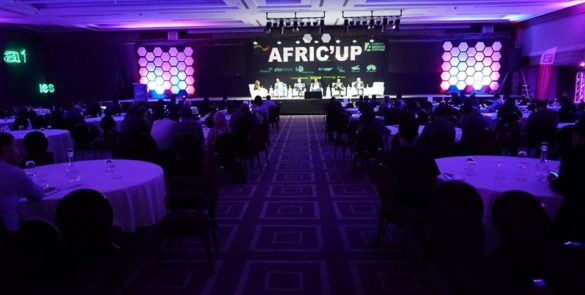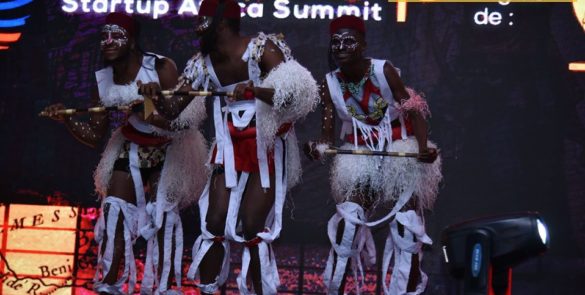 Startups play a key role in creating jobs, stimulating economic growth and innovation. Africa is currently the continent with the highest rate of entrepreneurs offering, with their young company, new products or services.
In addition, more than 450 million young people will enter the job market in Africa by 2050, which represents both a challenge and an opportunity for the African continent. Digital skills will be at the heart of the "fourth industrial revolution and digital transformation"
This is why the aim of Afric'Up 2020 will be to create an entrepreneurial dynamic, to encourage collaborations, exchanges in order to enhance skills, to bring out the new champions of African digital technology, to highlight the role women, to foster the development of the ecosystem of entrepreneurship and innovation across the continent, while connecting States, international institutions, investors, companies and startups.